Refinance Your Car
Get $200 Cash Back*
Get Low Rates & Terms Up to 72 Months
Lower Your Monthly Payment

Make a splash with a LOW RATE
HOME EQUITY Loan or Line of Credit
Perfect for some Extra Cash
Perfect for any home upgrade, including a POOL!

Uncertain Times? We Can Certainly Help.
Economic RELIEF Loan
Get financial peace of mind for our qualified* members in need.
A low 3.50% APR*
NO PAYMENTS for 90 days
Borrow Up to $3,500
Whether you're saving or spending, we'll help you do it wisely.
The products and services that can help you live well, below your means.
Earn a guaranteed rate of return on your savings with DOCFCU certificates of deposit. With terms that range from 6 months to 5 years, and minimum deposits as low as $500, you can choose what fits best for your needs and budget. Click here to learn more.
What our members have to say:
"Exceptional customer service by DOCFCU team members Jasmine and Adrianna. They were pleasant, courteous, tenacious, knowledgeable, and professional. It has been a long time since I have worked with such exceptional customer service professionals. They worked diligently to address and rectify any and every issue I had. I am so glad to be a part of DOCFCU and to know my banking affairs are being handled by such a great team."
"Accessing my account online is very important to me since I have mobility issues and do most of my activities online. I need daily access to my account and without online access I was very stressed. DOCFCU's member service representative, Kiana, never gave up. She was so professional, courteous and polite while spending hours on the phone with me as we tried to log into my account line."
"Outstanding customer service by DOCFCU team member! I was in the process of purchasing a new car and was given invaluable information by Jasmine, Member Service Rep, on what would be required from me. She was very patient and professional. She gave me her direct information in case I had additional questions. DOCFCU is very lucky to have Jasmine on their team."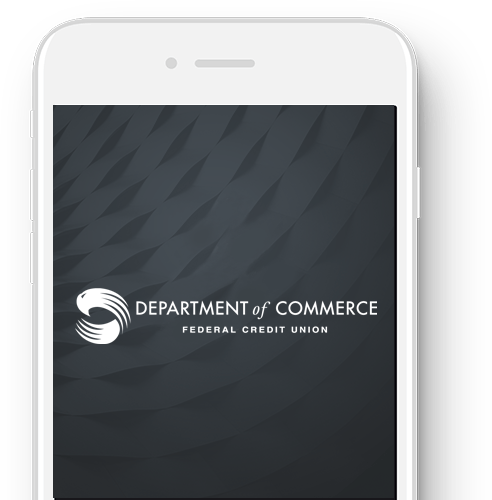 Get the DOCFCU Mobile App Now
Manage all your DOCFCU accounts in one convenient place – and from wherever you can access the Internet. Take advantage of time and money-saving services like Bill Pay, Remote Deposit, E-Statements, TurboTax®, Money Management powered by Quicken® and more.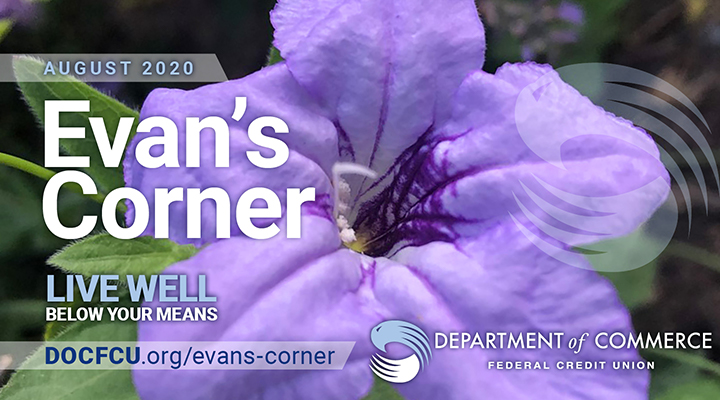 EVAN's Corner August 2020 Live Well Below your means Hi Everyone, Many years ago, when I established a meadow in our front yard, one…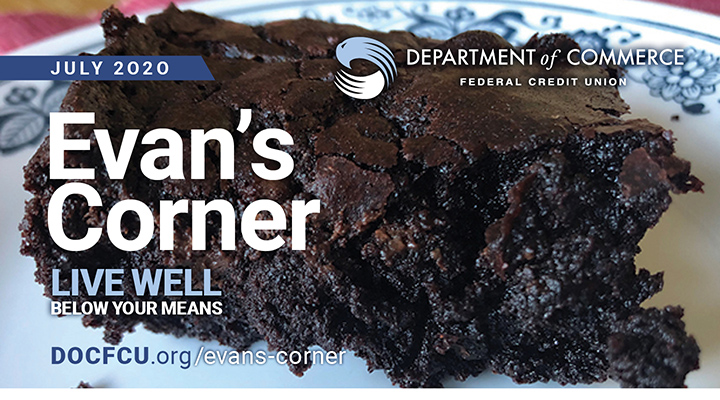 EVAN's Corner July 2020 Live Well Below your means Hi Everyone, I hope you and your family are safe and healthy. At the Clark…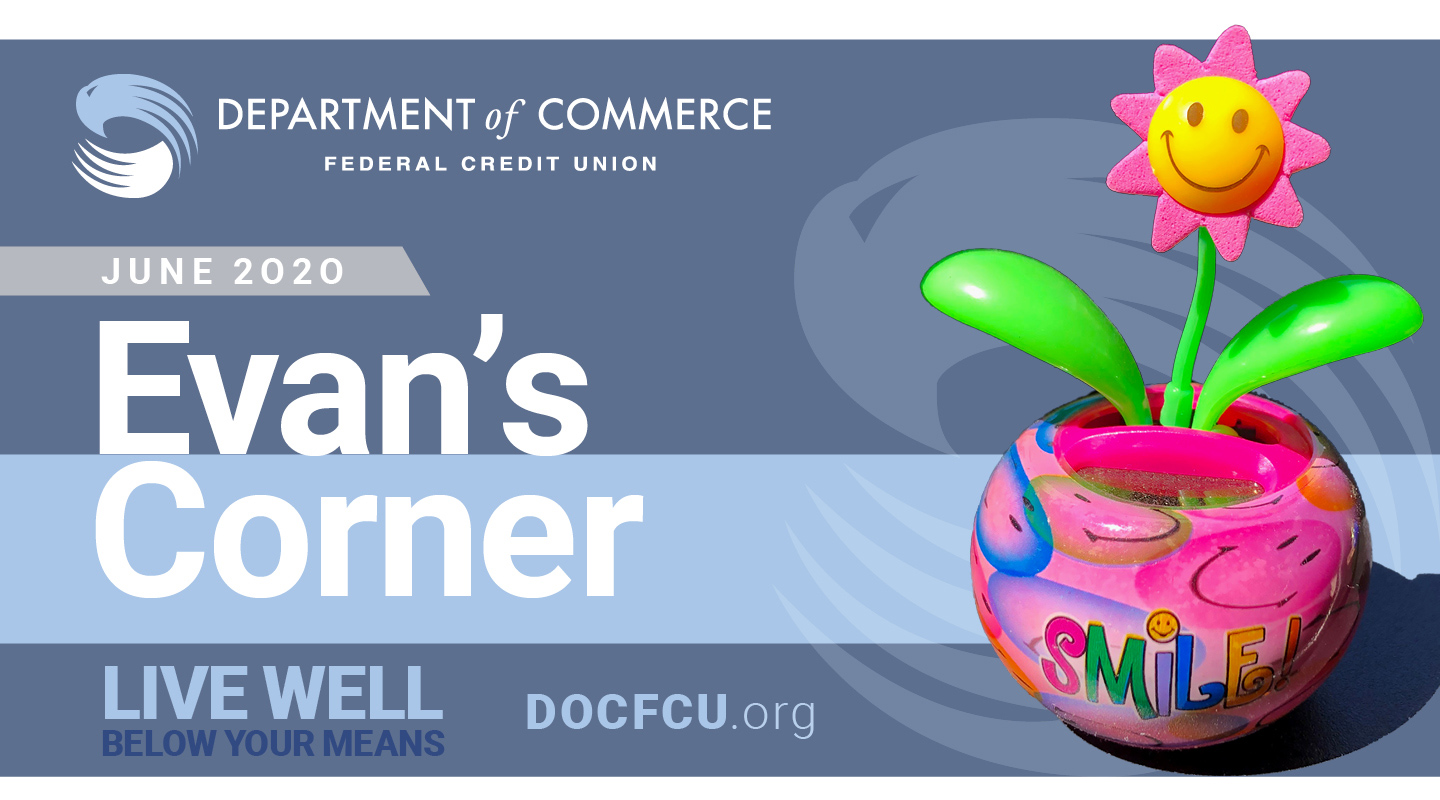 EVAN's Corner June 2020 Live Well Below your means Hi Everyone, As I was hoeing out a spot to set up a home office…
Subscribe to our newsletter and get exclusive deals you won't find anywhere else straight to your inbox!